The latest addition to our beautiful thirty acres of residential living in Pakuranga is Ruru, a magnificent four story building of high spec residences.
Available to purchasers 55 years of age or older, and built to the most exacting standards with every luxury feature you'd want, this new block sets a new standard in retirement living.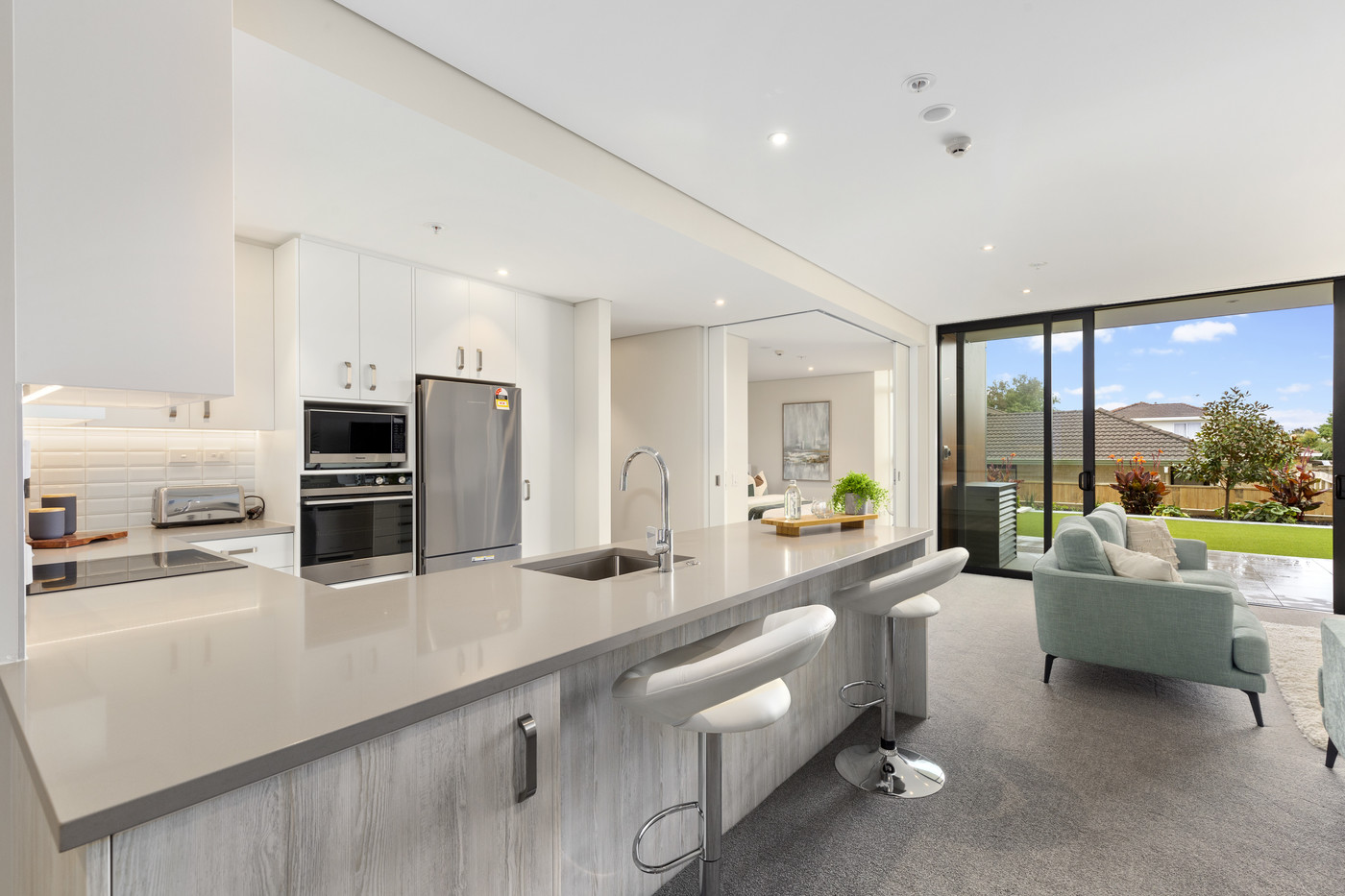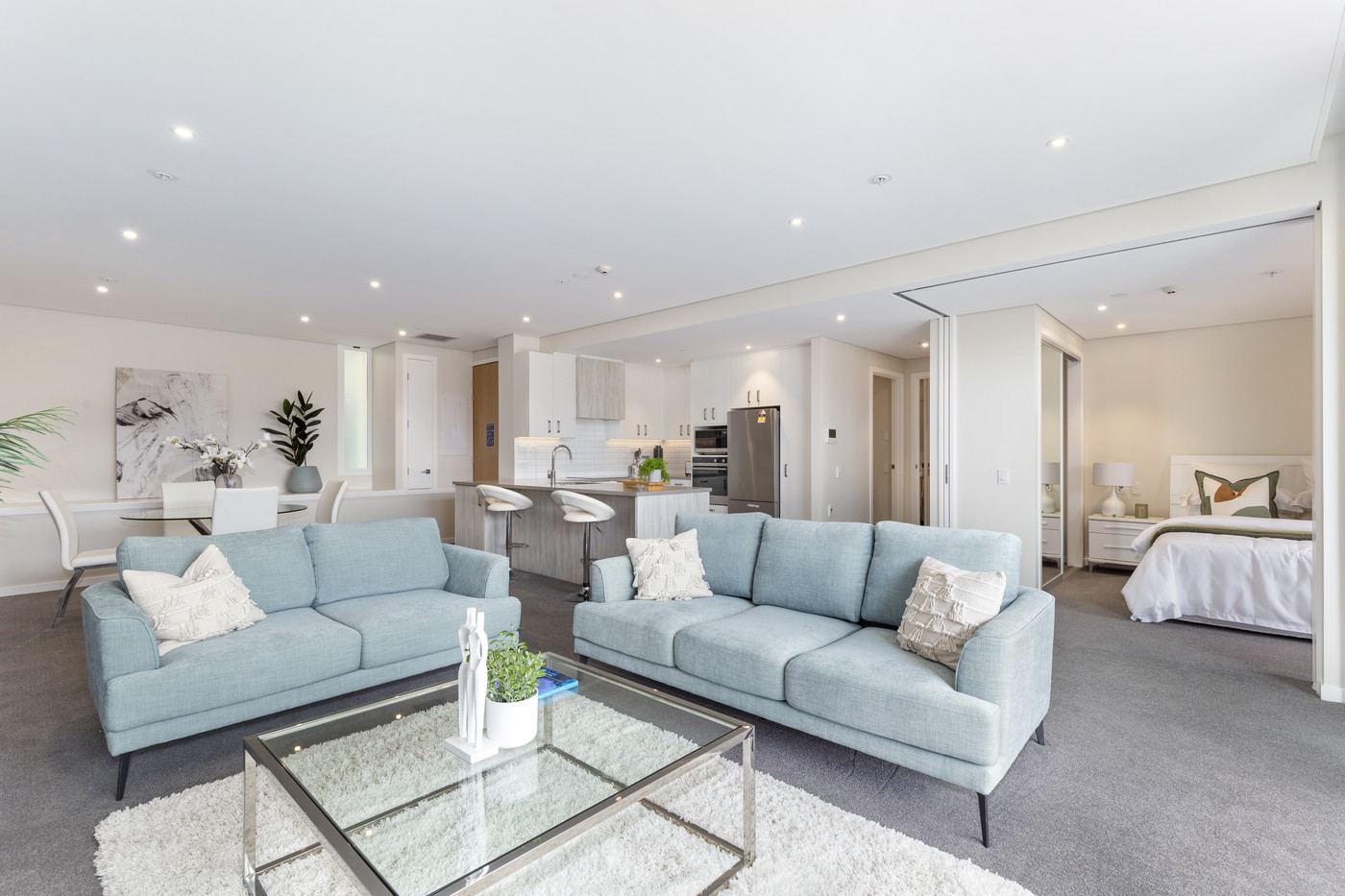 Ruru offers large two bedroom options and with high studs and lots of glass for light-filled, spacious living. Every apartment has a large balcony, so indoor/outdoor living can be enjoyed year-round.
Look outwards to the wide city vistas, or inwards to the delightful four storey high mural of native birds that rises through the central atrium. Making it a truly special place to live.
The location is convenient for everything. Golf courses, parks, the lovely Half Moon Bay marina and great shopping are all just minutes away.
And because Pakuranga Park has its own fabulous facilities, the car may spend most of its time securely parked in the underground garage. There's a restaurant, bowling green and a well-equipped community centre, not to mention the wide range of events and activities available.
If you're wanting to move up in life, you should check out these exclusive apartments soon.
Large Two bedroom options